How A Commercial Intercom System Can Secure Your Business Venture
Simplify your security with a commercial intercom system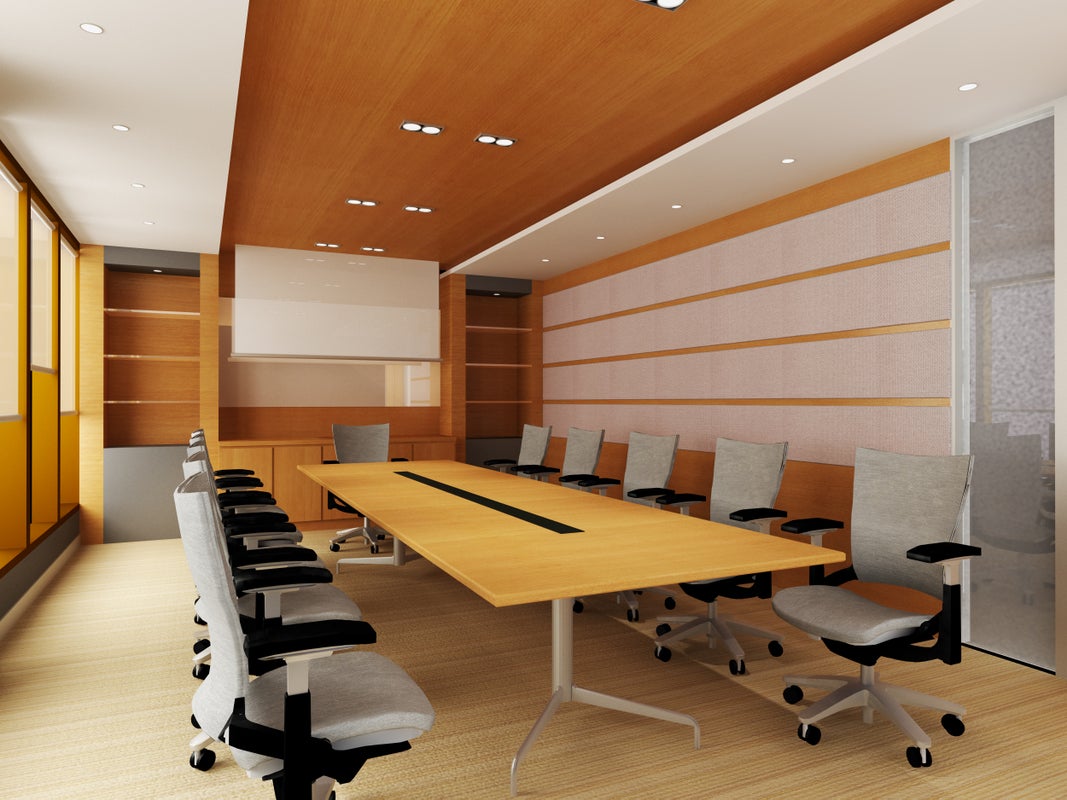 Businesses function by providing their clients and customers with exceptional products and services while staying ahead of the competition and maintaining a unique selling point (USP). Deciding on a USP is not easy, as a lot goes into it in terms of assets and resources, which is why it must be protected from unauthorized individuals. That is why business security is essential, and the first line of defense is the most basic – a commercial intercom system to more efficiently maintain access control and respond in time of emergencies. Take a look at how this security system can benefit your business in Houston, TX.
SEE ALSO: HOW HIGH-QUALITY INTERCOMS SECURE AND INCREASE COMMUNICATIONS AT SCHOOLS AND BUSINESSES
Authorized Access Control
One function of intercom systems is to act as a gatekeeping service which is applicable even in schools, businesses, and industries as they can restrict or provide access to individuals entering the premises upon verification of their identity. This access control system greatly limits the chances of unknown individuals entering the premises and damaging property, committing theft or corporate espionage. T
The intercom system allows security staff to speak with guests directly to receive positive ID verification to keep track of every individual entering and exiting the business, which offers a detailed record that can be maintained and used in case of any access violations.
Limited Staff Requirement
Businesses and corporations hire security staff to vet individuals entering the offices, but by having a commercial intercom system in place, the number of security personnel required to make a positive ID verification is greatly reduced, especially if the intercom system is supplemented with a live video feed and readily available database of individuals with access privileges. The system offers a better value if it is a larger corporation as it can significantly reduce the size of security teams required to manage access control since one person can manage access to multiple entry points.
Response in Case of Emergency
While no one wants the worst—like a natural disaster, fire or mass shooting—to occur at their property, it's still important to prepare for it. A commercial intercom system lets you easily communicate with staff, clients or students to inform them of an emergency and provide next steps. This can be done through speakers located throughout the property, notifications on smart devices, or text messages to emergency contacts.

Commercial companies have incorporated numerous levels of protection, including intercoms, as the security sector has progressed. At ASAP Security Services, we take pleasure in providing each customer with personalized security solutions that meet their specific requirements. Contact ASAP Security Services now for more information or to schedule a complimentary consultation.

No video selected.