Here's What Gunshot Detection Provides to Your School
Keep Your Students, Administration, and Faculty Safe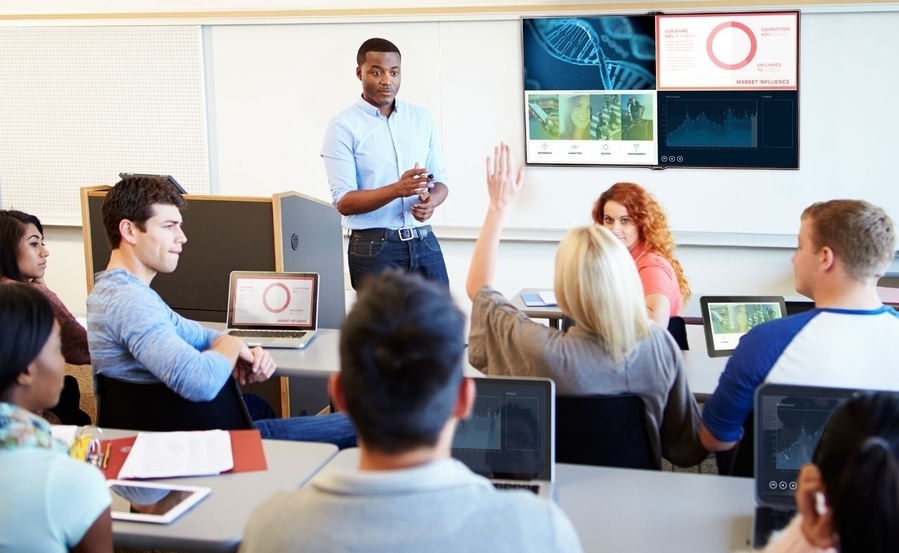 Aside from running the day-to-day operations of your school so that teachers can teach their students everything they need to know to be productive members of society, you also have to worry about your school's safety.
Bringing the power of smart technology to your Austin, TX campus keeps unwanted intruders off school grounds. And in the off chance that there is an incident, you can shorten response time. In this blog post, we dive into three benefits of installing gunshot detection technology on your campus. Let's get started.
SEE ALSO: How Gunshot Detection Helps the Police Respond to School Shootings
Gunshot Detection Technology Can Distinguish Between Gunshots and Vehicle Backfire
With gunshot detection technology, you'll never have to wonder if the loud noise you just heard was a car backfiring or a gunshot. When your gunshot technology registers a gunshot, the system identifies where the gunshot came from by using sensors that ping off the soundwaves. This means that you'll never have a false warning and you'll be able to identify where the gunshot took place faster. Gunshot detection technology gives local authorities a starting point to find the suspect.
Gunshot Detection Decreases Response Time and Saves Lives
When a gunshot is fired on your campus and lives are at stake, you don't have a second to lose. Gunshot detection technology significantly decreases response time to a firearm incident and notifies law enforcement right away. This takes the responsibility of notifying local authorities of the incident off your plate. Every minute is valuable in situations like this, and a faster response time could mean the difference between lives lost and lives saved.
Gunshot Detection Technology Works with Your Smart Security Measurements
If you really want to protect your students, administration, and faculty, prevention is key. Gunshot detection works best when added to a school security system. When you pair your gunshot detection technology with an access control system, your access points will automatically lock the second that a gunshot is detected. This can even mean locking classroom doors so that the suspect can't get into a classroom, protecting teachers and students.

Don't leave your school's protection up to chance. Be proactive and install gunshot detection technology on your campus. ASAP Security Services is here to help you find the right system, make the installation process a breeze, and train you to use your new technology. Start the process today by giving us a call, filling out our online contact form, or chatting with an expert in the pop-up window below. We look forward to helping you make your campus a safer place!

No video selected.