COMMERCIAL AUTOMATION INCREASES PRODUCTIVITY & CREATES VIBRANT SPACES
The Right Application Of Technology Improves Workplace Dynamics While Lowering Energy Costs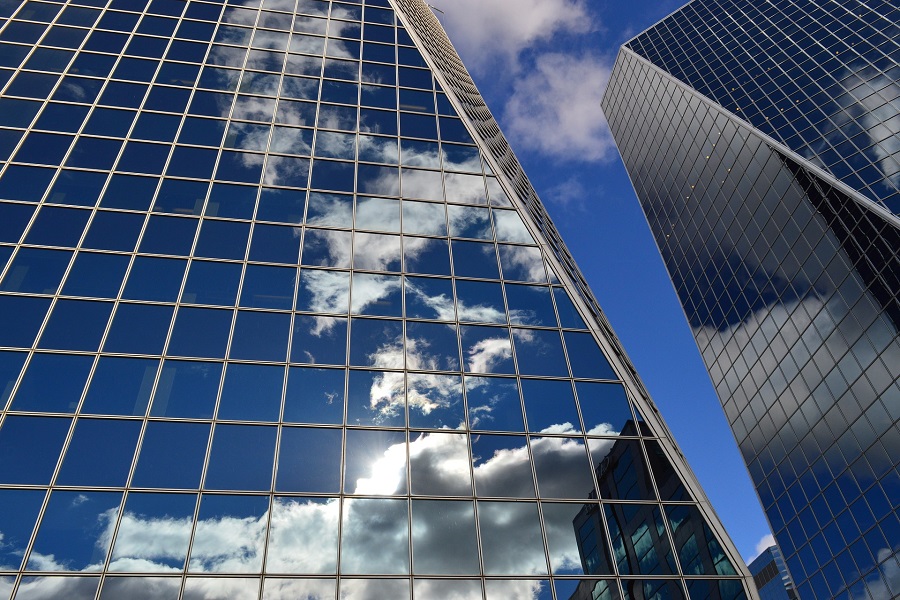 Work and workplaces have undergone significant changes over the last few years. As more companies have reopened their offices, it is more important than ever to create spaces that invigorate, inspire, and protect your bottom line.
A professionally designed and integrated commercial automation system helps foster better communication, collaboration, and comfort. Whether you want to make meetings more efficient and accessible or manage energy use with BIoT (Building of Things) infrastructure, ASAP Security Services has a solution for your business.
Are you ready to get everyone back to work at your Rio Grande Valley, TX business? Continue reading below to learn more.
SEE ALSO: Enhance Your Security With Business Lighting Control
MAKE CONNECTIONS
Communication is at the core of any meeting room; it is a dedicated space to gather to share ideas and solve problems. Your team may craft the ultimate sales pitch or product idea, but it is a lost opportunity if the people on the other end cannot see or hear you.
You need spaces that are flexible, powerful, and easy to manage. Our expert team furnishes you with rooms that allow users to easily access media and connect with remote offices and WFH employees. The advanced audio system ensures every word is crystal clear, focusing on the speaker and reducing background noise. Presentations are presented in high definition with the ability to share, annotate, and save changes in real-time.
SMARTER BUILDINGS
The need to manage energy use is more important than ever. Whole building control gives you the power to oversee multiple floors, properties, and campuses within a single platform.
Occupancy sensors, tied to your infrastructure network, detect the number of people in a room, adjusting the HVAC system appropriately. When meetings are over or the workday has ended, all but essential lights are turned off, saving on electrical use while allowing individuals to pass through safely. In addition, during working hours, the building automatically sets light levels to allow maximum daylight harvesting, reducing the number of fixtures needed.
CONTROL THE FLOW
Often overlooked, the flow of people through your building can cause delays and even consternation. Implementing intelligent access control and surveillance helps you maintain safe crowd numbers while ensuring that everyone is protected.
Card access allows for easy entry and exit of employees and visitors. You can set permissions, revoke credentials, and add new users with a few simple keystrokes. For rooms needing higher-level clearance, biometric and facial recognition assures that only qualified individuals are admitted.
Your security staff cannot be everywhere. Intelligent surveillance systems with AI technology identify factors and actions that may lead to trouble and disruption. Once identified, the system notifies the appropriate authorities where a response can be initiated.
WORK MORE EFFICIENTLY
Are you looking to create more productive spaces for your business and employees? Chat with our expert team to see how good it can be. Call us at (877) 418-ASAP or fill out our contact form. We look forward to working with you!