9 Ways a Mass Notification System Can Help Your School
Keep Everyone Safe & Informed with Push Notifications, Texts, and Calls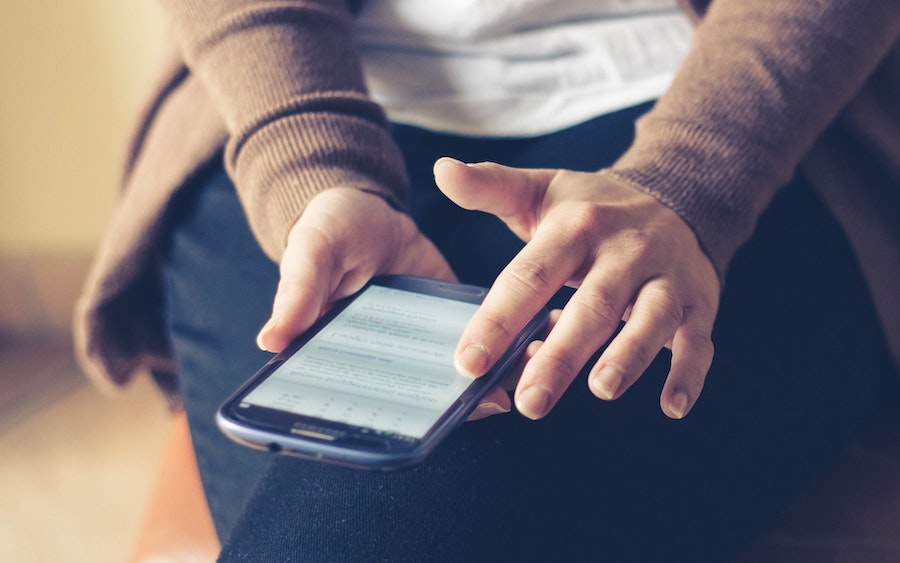 Do you want to improve your school's safety? While automated door locks, alarms, and cameras help ward off potential threats, communication is a key factor in keeping students, staff, and families safe and informed.
When people don't know what's going on or what to do during an emergency, panic and chaos ensue. Whether there's a large storm approaching or an intruder on campus, you can provide necessary information and peace of mind through a K-12 mass notification system.
Read on to learn how mass notification works and the many times it can benefit your Corpus Christi, TX, school.
SEE ALSO: 3 Tips to Make Sure Students Don't Ignore School Notifications
How Mass Notifications Work
Mass notification software provides your security team a simple interface to send messages to phones, PCs, and other devices. Your alerts can be sent as text messages, emails, push notifications, phone calls, or in-building intercom announcements, depending on how long or time-sensitive the message is.
You can combine notification mediums, too. If school is closed, for example, send out an automated voicemail and push notification to guarantee the message is received.
When Mass Alerts Help
Mass notification systems offer students, families, and staff everything from handy reminders to life-saving information. Your school can use automated messages for the following events:
Inclement weather
School delays, early dismissals, and closings
Fire drills
Field trip emergencies
Medical emergencies
Bus delays
Exam reminders
Lockdowns
Threats or violence
Your administration can probably think of other times mass alerts will provide essential information. Just be mindful that if you notify people too often, they may not regard each notification as a serious announcement. If people become too accustomed to alerts, they might tune them out or delay reading them. It's best to keep mass alerts as rare as possible to maintain their importance.
Tips for Effective Notifications
If there's a school emergency, automated notifications should alleviate stress and confusion—not create more of it! Successful messaging should be brief enough to avoid misunderstanding or slowing down your readers. And, when possible, messages should include a resource for more information or guidance towards an action.
Additionally, try to write notifications in a professional, calm tone (that means no capital letters!) to prevent further panic. Many alert software services include pre-written templates, which make deployment easier for your staff.
Could your K-12 school benefit from a mass notification system? Don't wait to provide this life-changing feature to your school security system. Contact ASAP Security Services here to get started today. We look forward to working with you!