4 Essential Features You'll Want in a Mass Notifications System
These tools help you communicate more effectively using your emergency communication system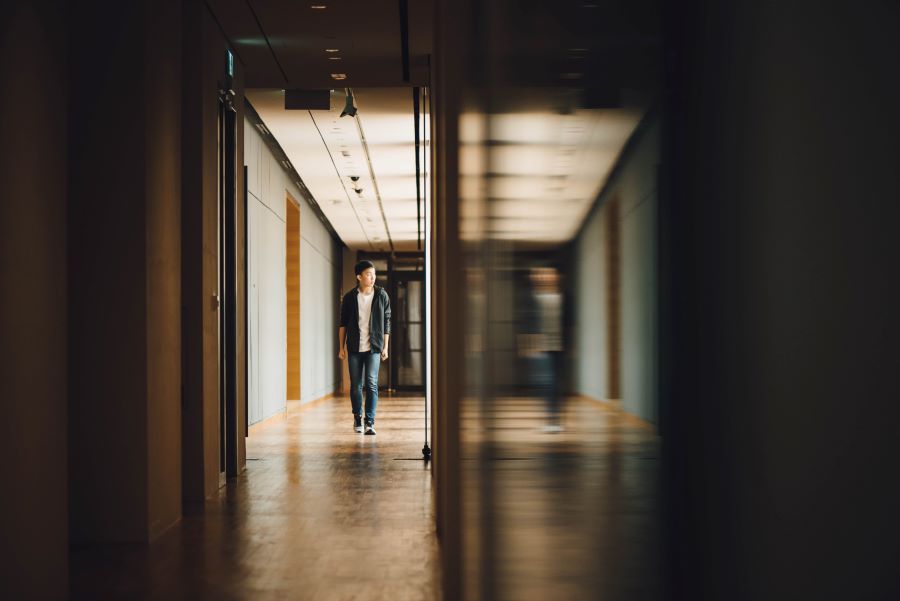 An emergency communication system can help improve communications within your Sugar Land, TX, school community and keep students, teachers, staff and parents safer during emergencies. But not all systems are created equal. The right technology features will enable you and other administrators to communicate faster and more efficiently. Keep reading to learn four essential components that a robust notifications system will have.
SEE ALSO: Designing a Comprehensive Approach to School Security
Two-Way Communication
In certain situations, you may need to send a mass notification that requires a response from recipients. Having a system that allows for two-way messages is critical when you need to account for someone's whereabouts or well-being. For example, if a shooter enters school grounds, you can send a notification to all teachers asking if classroom doors are locked, and all students accounted for. Teachers can respond "YES" or "NO," enabling your team to collect the results and prepare an emergency plan to find students who aren't in the classroom.
In a less emergent situation, two-way communications can also come in handy for automated parent-teacher conference scheduling. Parents are more likely to book a firm date to meet with their child's teacher if they can respond directly to the original message instead of going through a second step, like calling the school.
Multi-Channel Messaging
Multi-channel messaging ensures that notifications reach your intended audience. While most of us are plugged-in somewhere in today's ultra-connected world, we may not all be plugged into the same place. Some people ignore every phone call and only check text messages, while others are more likely to respond to an email than a text message during the day. With multi-channel messaging, your system can send emergency notifications through several channels — a phone call, text message, push notification, email, intercom, digital signage, and social media — and increase the likelihood that your audience receives it.
Multi-channel messaging also ensures that you have alternate means to reach your community if a phone line or the internet goes down during an emergency.
Location Mapping and Geofencing
Location mapping and geofencing technologies are incredibly useful during emergencies when you need a message to reach a large group of people. For example, during a severe weather situation, you may need to notify parents, teachers and students in several school zones to evacuate the area.
Location mapping allows administrators to send a message to recipients based on their address in the system. However, if your recipient isn't physically at the documented address during an emergency, your message won't be very useful. Geofencing uses real-time GPS coordinates to send a smartphone message to every person physically located within a set geographic area.
Audience Grouping
When you're sending an emergency notification, not everyone needs to receive the same information. Blast texting or emailing blanket instructions to everyone in your system isn't effective and only causes confusion, concern and chaos. A sophisticated mass notifications system will allow you to group audiences based on school, role or a custom attribute.

Take a severe weather event. With audience grouping, you can quickly and easily put key information in front of the right people at the right time. Students should be told to find the nearest classroom, teachers need to know the lockdown measures they should take, and parents need to know when and where they can pick up their children. Relaying relevant information to the right people helps everyone take swift action during an emergency.

Don't let poor communications slow you down during a critical situation. Talk to ASAP Security Services about installing an emergency notification system in your Sugar Land, TX, school. Call us at 877-418-ASAP or fill out a contact form online. We look forward to working with you!

No video selected.