3 Ways A Gunshot Detection System Protects Houston, TX Schools
Increased gun violence in schools calls for increased protection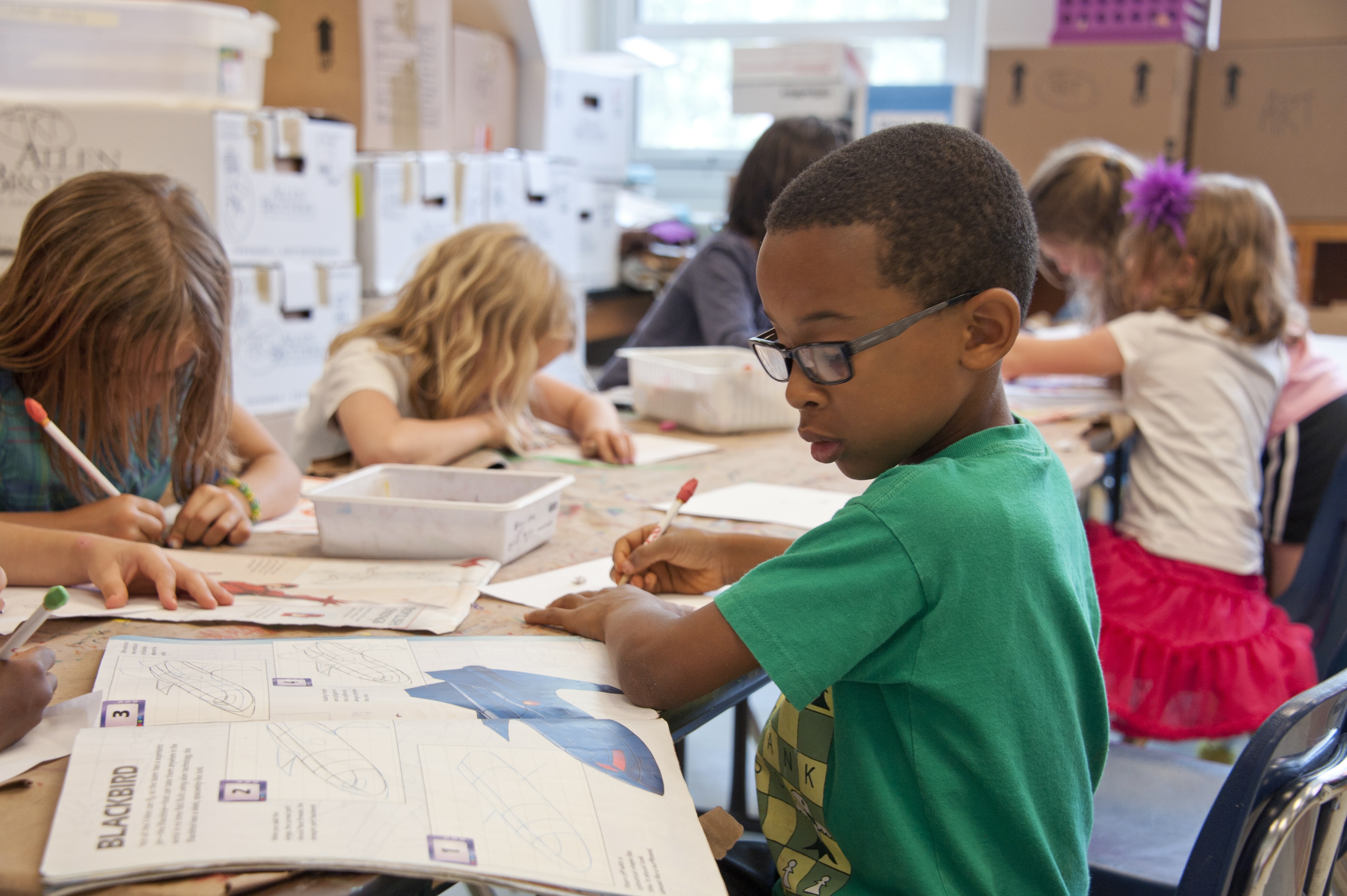 Many schools have robust security systems to keep weapons and threats from entering the building. However, sometimes threats can slip by. Therefore, it's important to have strategies to respond and isolate the danger to save lives quickly. A gunshot detection system is something you hope you'll never need but can save students and teachers in case an active shooter ever makes its way onto your Houston, TX, school campus. These are three ways a gunshot detection system can increase your school's security and work to save the lives of the students and staff in your building.
SEE ALSO: Incorporate Active Shooter Response Technology Into Your Emergency Response Plan
1. Immediate Response
If gunfire is detected, time is of the essence to neutralize the threat and protect the students in your care. A gunshot detection system will immediately pick up on the sound of gunfire, alert your internal security system, and notify local authorities for a quick response.
In addition to alerting authorities, gunshot detection systems like the Firefly EAGL use advanced technologies to communicate the weapons used, amount of shots fired, and other crucial data. Multiple sensors work together and use acoustic, infrared, and optical sensors to show where the shooter is to keep those in the school building safe and help law enforcement find and deal with the threat more quickly.
2. Integrates With Security System
Gunshot detection systems work closely with your security system to isolate the threat and notify staff and security personnel. Upon getting an alert that a gunshot was detected, your security system can give your staff important, life-saving instructions and lock down the area where gunfire was detected.
Your security's access control system will keep the threat contained by locking down nearby doors. In addition, security cameras will begin live streaming to track the shooter's movements and make it easier for law enforcement to find and contain.
3. No False Alarms
An active shooter entering a school is a real fear for many students and teachers. Of course, it's better to play it safe than sorry with threats of school gun violence, but frequent false alarms are not healthy for a school environment either.

Firefly EAGL gunshot detection systems use dual-validation, zero-false read technology, so it will only alert you if there is real gunfire. It can read energy levels and waveforms to differentiate gunshots from similar sounds, such as a car backfiring. This way, if the alarm is triggered, you know it's real, and you can treat it with the proper seriousness.

Unfortunately, school gun violence is a very real issue across the country. Of course, you hope it never happens to your school, but if it does, you must be prepared. A gunshot detection system can save lives by isolating the threat, reducing reaction time, and showing the shooter's location.

ASAP Security Solutions are Houston, TX schools' top provider for gunshot detection systems like the Firefly EAGL. Contact us today to protect your faculty, staff, and students.

No video selected.