3 Reasons Why You Need a Commercial Security Camera System
Keep a Watchful Eye on Your Property While You Work From Home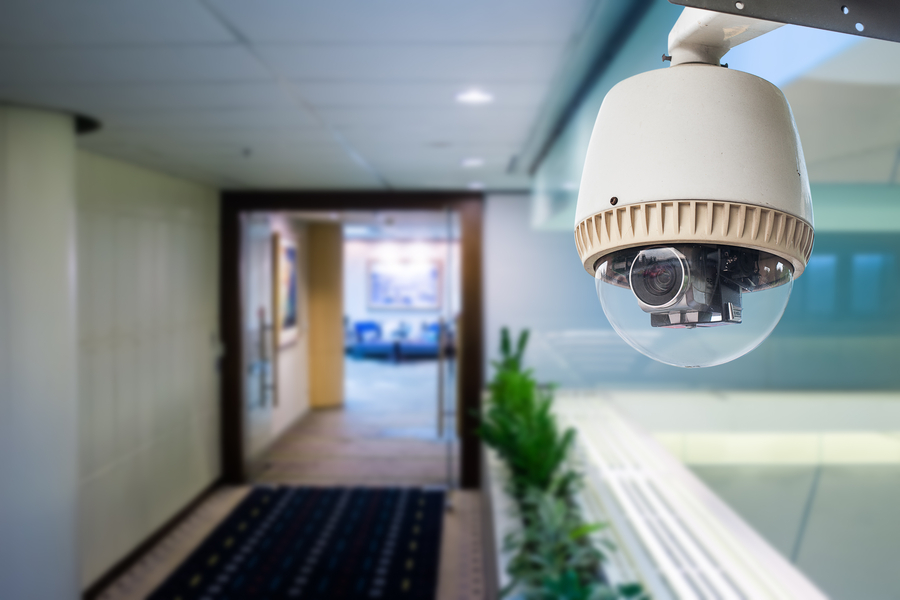 Aside from remaining profitable, the security of your Woodlands, TX, business is your number one priority. To the surprise of many business owners, keeping your building, products, and team safe go beyond locking the doors at the end of the day.
You need a commercial security camera system to be your eyes and ears, especially when you're most likely working from home. Thanks to technological advancements, today's smart security systems are sleeker and more intelligent than ever and are meant to give you peace of mind.
Keep reading to find out why your property needs effective protection, even with your team working from home.
SEE ALSO: How Commercial Security Cameras Help Protect Your Small Business
Keep an Eye on Your Business From Home
While many people are working remotely this year, and your building might be unoccupied, it's essential to keep tabs on your property. A commercial security camera system allows you to stay in the know and remain connected to the happenings around your building no matter where you are and how long you're gone.
You can even get instant notifications to your smartphone that alerts you to suspicious activity and operate your cameras right from your smart device.
Prevent Criminal Activity
Did you know that businesses with surveillance cameras around their property are less likely to experience criminal activity? Potential criminals are likely to be lured away from spaces where security features are visible for fear of being caught. Many business owners worry that surveillance cameras can take away from their building decor, but having a visible camera helps you and your team avoid ending up in dangerous situations.
High-Quality Footage
If you're expecting your surveillance camera to have black and white grainy footage like the clips you see on crime TV shows, you're in for a surprise! Security camera systems have come a long way to offer 4K definition with pan/tilt/zoom features and real-time video monitoring.

Video analytics and artificial intelligence technologies can even recognize faces, license plates, and differentiate between human beings and animals. All these features lead to fewer false alarms and more accurate threat detection.

ASAP Security Services has years of experience helping businesses across Texas install the right commercial security camera system for their unique needs. To learn more about how we can help you, give us a call or fill out our online contact form to schedule a no-obligation consultation. We look forward to working with you!

No video selected.