Discover the Benefits and Drawbacks of This School Security Measure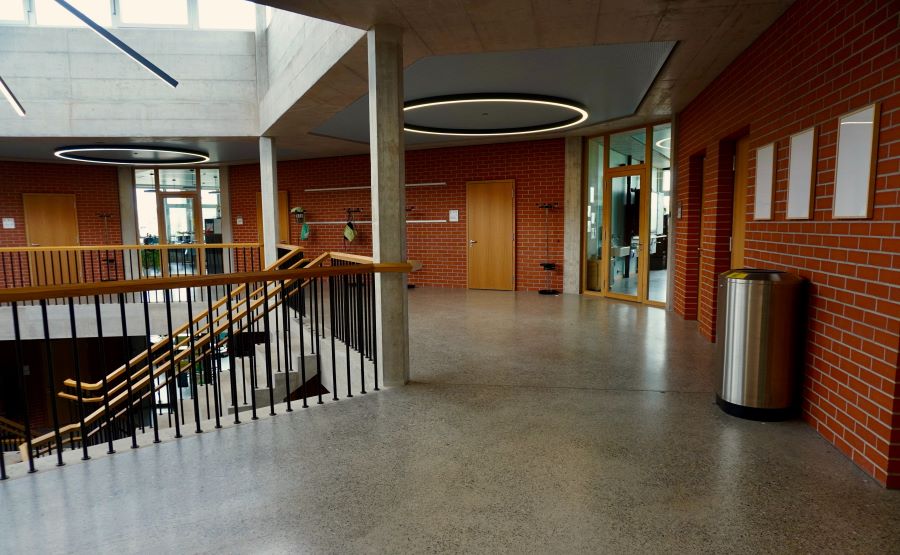 In 2020, the leading cause of death for children under 18 in Texas became gunshots, according to The Texas Tribune. That tragic statement is still true, with almost 300 killed by guns in 2022. And, as many of you know, this senseless violence impacts our schools, with guns commonly found on school grounds and the number of K-12 school shootings reaching unprecedented levels.
In August 2022, before the school year began, the Houston, TX, independent school district police chief was honest in his assessment that his department was not adequately equipped to respond to active shooter situations at schools. The problem the police department faces is the same that school districts face—lack of funding.
At ASAP Security Services, we've been talking to top security experts, school administrators, and law enforcement specialists about our current crisis. As we know, knowledge is power, and protecting our students and staff mandates we explore strengthening school safety from all angles. Explore what they have to say.
One of the economical methods that helps keep schools safer is bullet-resistant film. Let's explore the pros and cons of this film for our schools in Texas.