Enhance School Safety with Bullet-Resistant Film
Discover the Benefits and Drawbacks of This School Security Measure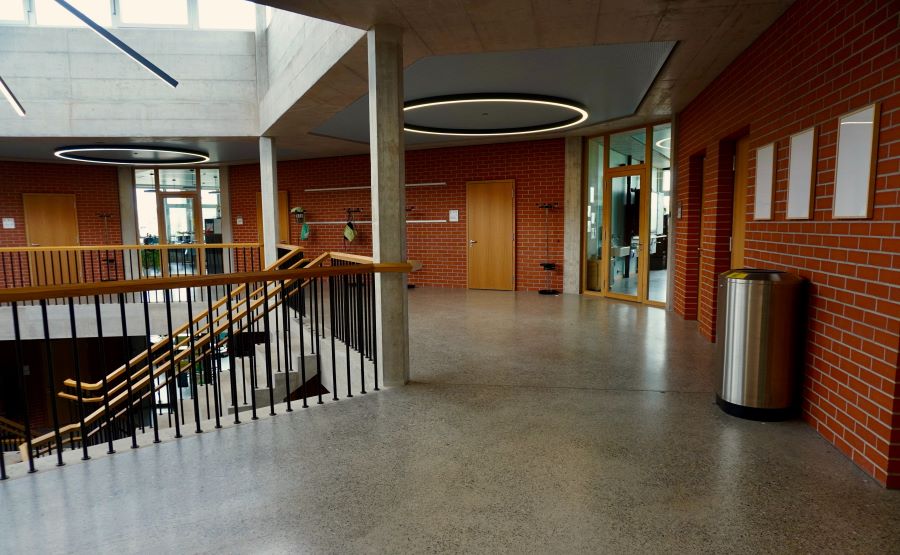 In 2020, the leading cause of death for children under 18 in Texas became gunshots, according to The Texas Tribune. That tragic statement is still true, with almost 300 killed by guns in 2022. And, as many of you know, this senseless violence impacts our schools, with guns commonly found on school grounds and the number of K-12 school shootings reaching unprecedented levels.
In August 2022, before the school year began, the Houston, TX, independent school district police chief was honest in his assessment that his department was not adequately equipped to respond to active shooter situations at schools. The problem the police department faces is the same that school districts face—lack of funding.
At ASAP Security Services, we've been talking to top security experts, school administrators, and law enforcement specialists about our current crisis. As we know, knowledge is power, and protecting our students and staff mandates we explore strengthening school safety from all angles. Explore what they have to say.
One of the economical methods that helps keep schools safer is bullet-resistant film. Let's explore the pros and cons of this film for our schools in Texas.
SEE ALSO: School Automation Incorporates AI Technology to Optimize Safety
What Is Bullet-Resistant Film?
Also known as ballistic film, bullet-resistant film is designed to mitigate hazards from shattered glass. It's a transparent security film installed on the interior of the glass that's made to hold glass together. When a bullet hits a window, it produces small glass shards. This film stops bullets from shattering glass, keeping active shooters from gaining access. It is not bulletproof. It does deter or delay active shooters.
Delaying Active Shooters
One of the essential features of bullet-resistant film is its ability to buy critical time. When a bullet hits untreated glass, it shatters, giving the perpetrator an immediate entry. When a bullet hits ballistic film, it maintains the structural integrity of the window, holding broken glass together and delaying the person from entering.
These minutes may seem minuscule, but they are critical in these instances, giving children and staff time to get to a safety zone. The unexpected reaction can even deter a shooter who expected to breach the school grounds immediately. These minutes also give local law enforcement more time to reach the site.
A Cost-Effective Solution
Ground-level windows have been determined to be an access point for people with guns intending to do harm. This cost-effective strategy provides some critical time. It also offers protection from other emergency events, such as flying glass from significant weather events or natural disasters.
Ideally, this is one security device among many, including smart video surveillance, access control, and emergency communication systems. In our current environment, many school districts are taking advantage of any funding and grants to upgrade their security. To learn more about developing a successful security plan, listen to our podcasts and contact ASAP Security Services today.